The Best Smartphones and Tablets for Playing Game of War
Game of War: Fire Age is easily the largest mobile massive multiplayer online game in the world, and it's all in real time. Because of this, the demand it puts on your smartphone or tablet device is tremendous. Although the game can run on a plethora of devices, there are few that perform a lot better than others.
Something you must understand before making a decision on whatever smartphone or tablet you buy is that the newer the phone, the better it will run Game of War. Due to software and hardware upgrades for each new generation of phone, in combination with a more and more advanced and demanding game (GoW), the newest generation phones will easily out perform older generations.
FYI, I'm going to start with some of the "top of the line" smartphones and tablets, then end with some great budget options.
Lastly, remember that Android devices have the added benefit of being able to get packs at only $75 or less whenever they want to through buying with Amazon Coins.
The Best Smartphones for Mobile Gaming
First let's talk about the best smartphones, because most people play on their phones on the go. Personally, although the screen is smaller on a smartphone than a tablet, I like it because I'm able to navigate through the game quicker during battle and I always have it with me anyway.
iPhone 6 : Top of the Line iPhone
This is the phone that I have had for nearly a year now and it's always ran Game of War extremely well. As you probably already know, Apple has some of the best, if not the best, hardware and software in world right now in their phones. Not only that, but I actually really love how the iPhone feels in my hands. That's a weird thing to say, but when I'm playing Game of War for hours every day, it's meaningful.
Specs: A8 Chip (Apple's Proprietary Chip), M8 Motion Core Processor, 16-64GB
Galaxy S7 Edge : Top of the Line Android Smartphone

This is the most competitive phone to the iPhone 6 in terms of performance. It's also equally as pricey. If you're an Android person and you want the best possible smartphone for Game of War, this is the one for you.
Specs: Snapdragon 820 Processor, Adreno 530 GPU, and 4 GB of RAM
Buy the Galaxy S7 Edge on Amazon
Nexus 6P : Quality Budget Option #1
The reason this is quality budget option #1 is because it has nearly the same specs as the Galaxy S7 Edge and iPhone 6, but it costs half the amount. If you have a great internet connection and want to save $400 for slightly less performance, this is the phone for you.
Specs: Snapdragon 810 Processor, Adreno 430 GPU, 3 GB of RAM
LG G4 : Quality Budget Option #2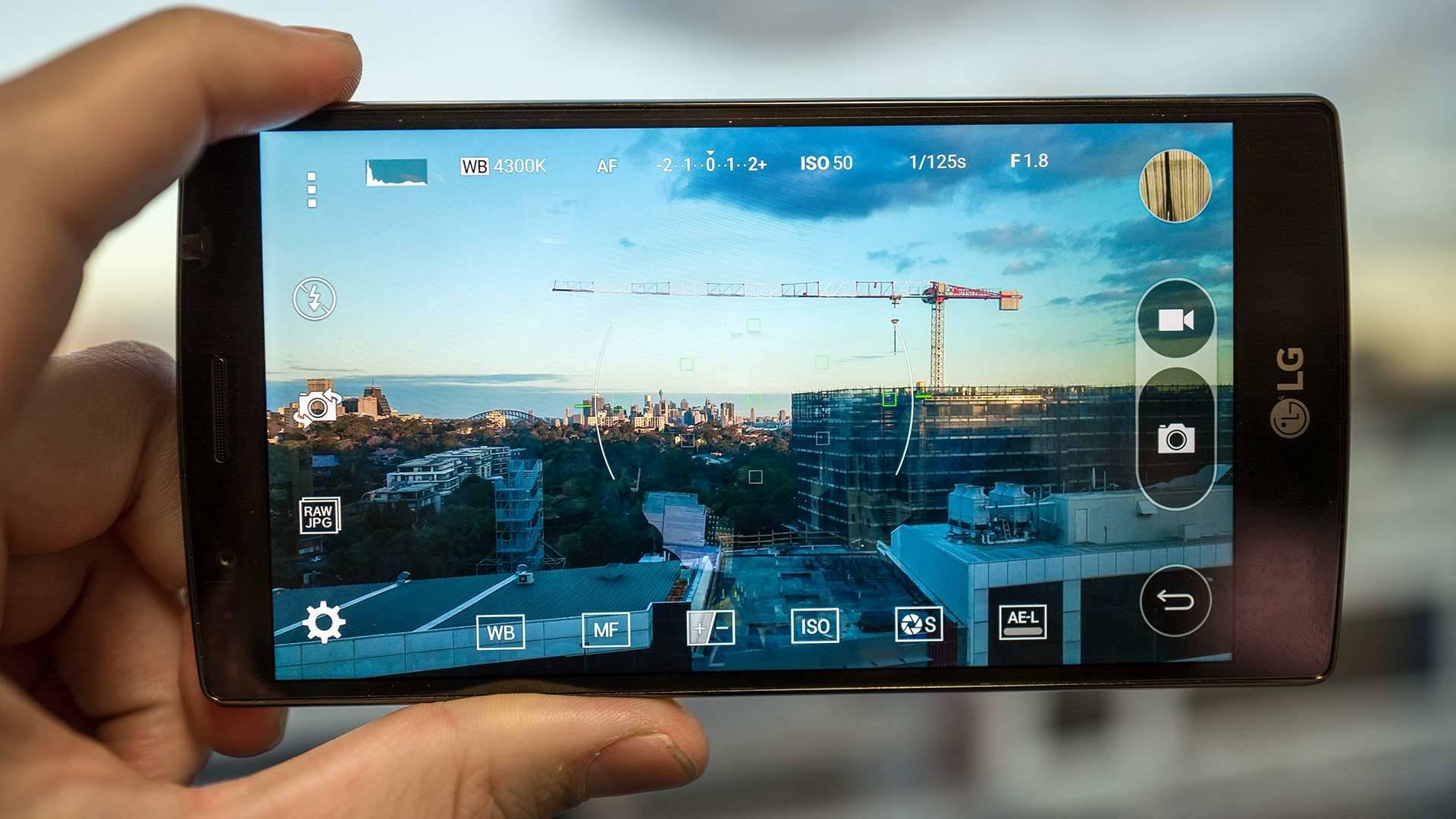 This is the previous generation of the LG G5, but was built run stellar graphics and is likely still a great option for playing Game of War on. It offers console quality graphics, can process 3D realistic scenes like the one shown above, and has HD graphics quality.
Specs: High-end Adreno 418 GPU, Quad HD
The Best Tablets for Mobile Gaming
Tablets can be better used as a second device to watch the map during kvks, Coliseums, and Super Wonders.
iPad / iPad Air 2 : Top of the Line Apple Tablet
The iPad Air is your top of the line tablet that is thin, lightweight, and has the performance you'll need. Surprisingly however, it has worse specs than the iPhone 6. If you want a nice tablet to accompany your suite of apple products, go with the iPad or iPad Air.
Specs: 9.7-inch IPS LCD Multi-Touch Retina Display, 2048 x 1536 Native Resolution, Tri-Core Apple A8X CPU with M8 Chip
Buy the iPad or iPad Air Amazon
Nexus 9 : Top of the Line Android Tablet
The Nexus 9 is the equivalent of the iPad Air, but for Android. If you're looking for the best of the best android tablets, you just found it.
Specs: 8.9-Inch IPS LCD TFT Display, QXGA (2048×1536), NVIDIA Tegra K1 2.3 GHz Processor, 16 GB Flash Memory, 2 GB RAM Memory
Nvidia Shield K1 Gaming Tablet : Best Performance for Price
This is the Android tablet that I bought as a second device for playing Game of War. Sometimes I need a second device during combat so I can see what's going on outside my Stronghold, while I'm changing gear or applying boosts inside. This tablet is specifically designed by Nvidia as a gaming tablet, so it's great for handling the load from Game of War.
Buy the Nvidia Shield K1 on Amazon
Added Benefit of Android Devices
If you are new to Game of War you may not yet know that you can use Amazon Coins to get $75 gold packs anytime you want, if you have an Android device to download the Amazon App Store. So keep that in mind when making your decision.
However, if you have PC, you can download a mobile android emulator – Nox App Player to your desktop and use it to make purchases on your account instead of buying another phone or tablet. There is no mac version of this software yet.
Choosing Apple vs. Android
In general, I've noticed that Android devices really do seem to run slower than iPhones in nearly all aspects. Even from day 1 of owning the Nvidia Shield K1, my iPhone 6 was speedier. Therefore, I've continued to use my iPhone as my primary device instead of my tablet. Also, I don't like how large of a space a tablet takes up on my desktop.
[poll id="30″]
Enjoy!
Navi