The 10 Worst Mistakes You'll Make in Game of War: Part 2
1. You trained troops without completing restorative tree research.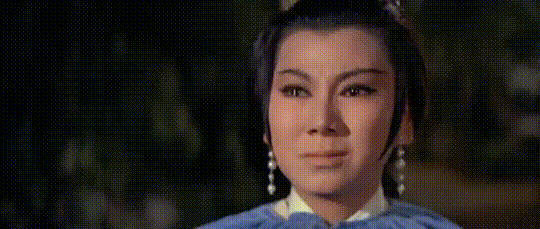 Surely if you unlocked your t4 troops before you did the rest of your research, you've made this major mistake. Training millions of t4 troops with no resource reduction likely put a major dent in your rss supply early on.
2. You crafted without blacksmith gear.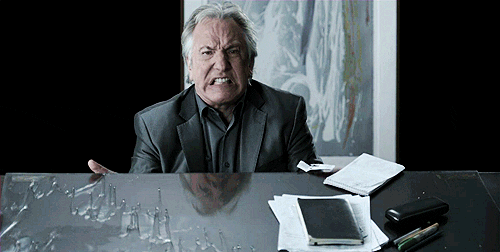 You got super excited about crafting a new set, but as soon as your clicked craft you realized you forgot to equip your blacksmith set and just wasted tons of silver.
See why the Blacksmith Set is the most underrated gear.
3. You used the wrong shield.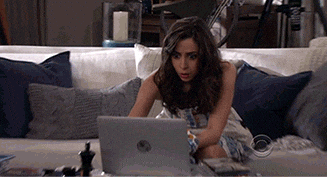 Gear? Check. Shield? Check.
….And yet when you wake up, you still found yourself zeroed? Sorry mate, but that 24 hour shield you thought you put up was actually only an 8 hour one.
4. You didn't set your skill tree in your new preset.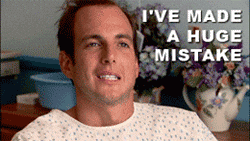 You crafted your cores and got your presets ready, except you were a little too eager and forgot to set the skill tree..
Then you thought, "well, at least I have a hemlock left."
5. You accidentally popped cores outside of battle.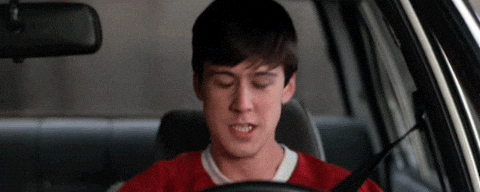 You were a little too eager, and those miniscule preset buttons that your fat finger can't click were far too small.
Now instead of researching, you're scrambling to find a target outside of a kill event.
6. You opened ALL of your resources.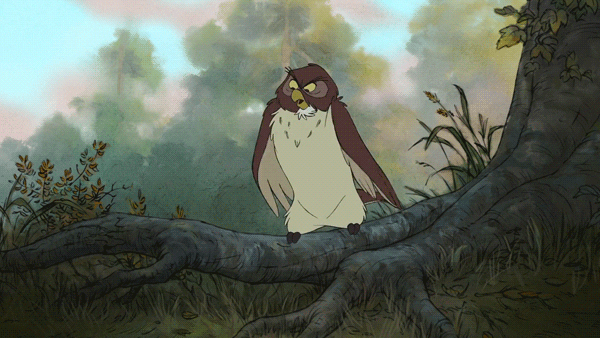 You wanted to mass train for an event, but as soon as you opened all your resources, you realized a KvK KE was coming up the next day and you would have billions of resources exposed to lose…
Read how to protect yourself during a kill event.
7. You lost your silver to tax.
If you're an R5 of your alliance, chances are that at least once, you have been taxed and lost 10% of your precious silver to the outlanders, or the enemy alliance, whomever happened to be holding the wonder at the time.
8. You rushed through a big research without helps.
Come on T4 Troops! Come on T4 Troops!
speed speed speed
ohhh noooo… I forgot to wait for helps…
Learn how much time can be reduced from an upgrade by waiting for helps.
9. You ran out of resources or speed ups before you could finish an event.
"But I thought I calculated the amount I needed perfectly."
Calculate exactly how many resources you will need to complete a troop training event.
10. You fell asleep with your hero in the wonder.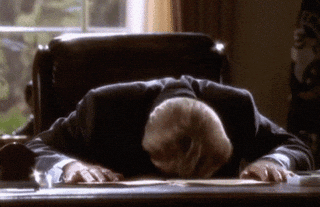 "I'm just going to close my eyes for a little …"
Contributed by Miss Plague and Navi
Article 1: The 10 Worst Mistakes You'll Make in Game of War: Part 1
Article 2: The 10 Worst Mistakes You'll Make in Game of War: Part 2